Hello, I'm Clive. I am active almost daily on Freenode IRC as 'clivejo'. I love all things open source and believe that knowledge should be shared, so that it can be built upon.
The OpenStreetMap is another of my main interests and I have put in quite considerable time improving the map.
KDE
I have been a Ubuntu user for a very long time. At one time, I am ashamed to say, I was a Windoze user and was involved in beta testing Vista. The experience of the new User Account Control (UAC) really made me question my use of proprietary software (the freedom to do what I want with hardware I own).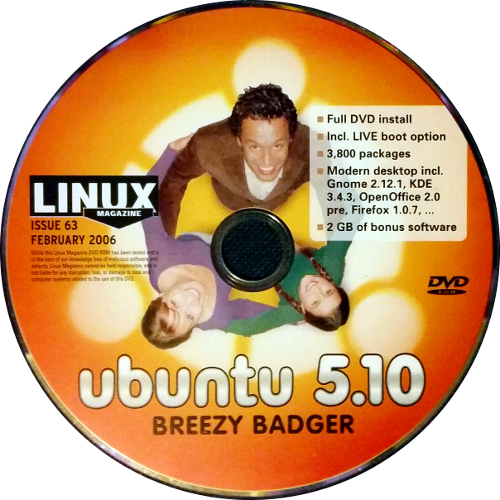 So I installed, Ubuntu 5.10 (Breezy Badger) and shortly after started to follow the development release very closely. Unfortunately, the new default user interface planned for Ubuntu was not to my liking and seemed to hinder my interactions with my computer, so I decided to install Kubuntu.
In May 2015, I had installed some development packages which I was testing at the time and was looking for help logging into Plasma, this is when I joined the #kubuntu-devel channel and found the community very friendly and helpful. Over the next few months I was encouraged to help package new KDE software and found that I was actually enjoyed learning and the "craic" with the other developers.
In 2017, Canonical the company behind Ubuntu, dropped the Unity project which was based on the Qt framework.  This same framework provides the building blocks for KDE Plasma.  This meant that Qt would become community supported and no longer had dedicated employees packaging and patching it.  I was concerned about Kubuntu's future and had heard about an independent distribution called Solus providing a Plasma desktop experience, so I decided to try it and have been a user ever since!  If you haven't tried it, I highly recommend you do so!  You can download it by downloading the Solus Plasma iso here – https://getsol.us/download
FUTURE GOALS
I would like to continue to develop skills in packaging KDE and other software. This includes learning about Continuous Integration (CI) and trying to automate the tedious aspects of packaging.
Kolab Groupware ( https://kolab.org/ ) is another of my interests and I would like to package and distribute the Kolab server packages so it can be installed simply and easily on Ubuntu.