Amarok – KDE Frameworks 5
Work is going on over at the Amarok git repository on KDE and I got curious at to its state!
So I decided to build it and have a nosy. I must say it is working pretty good.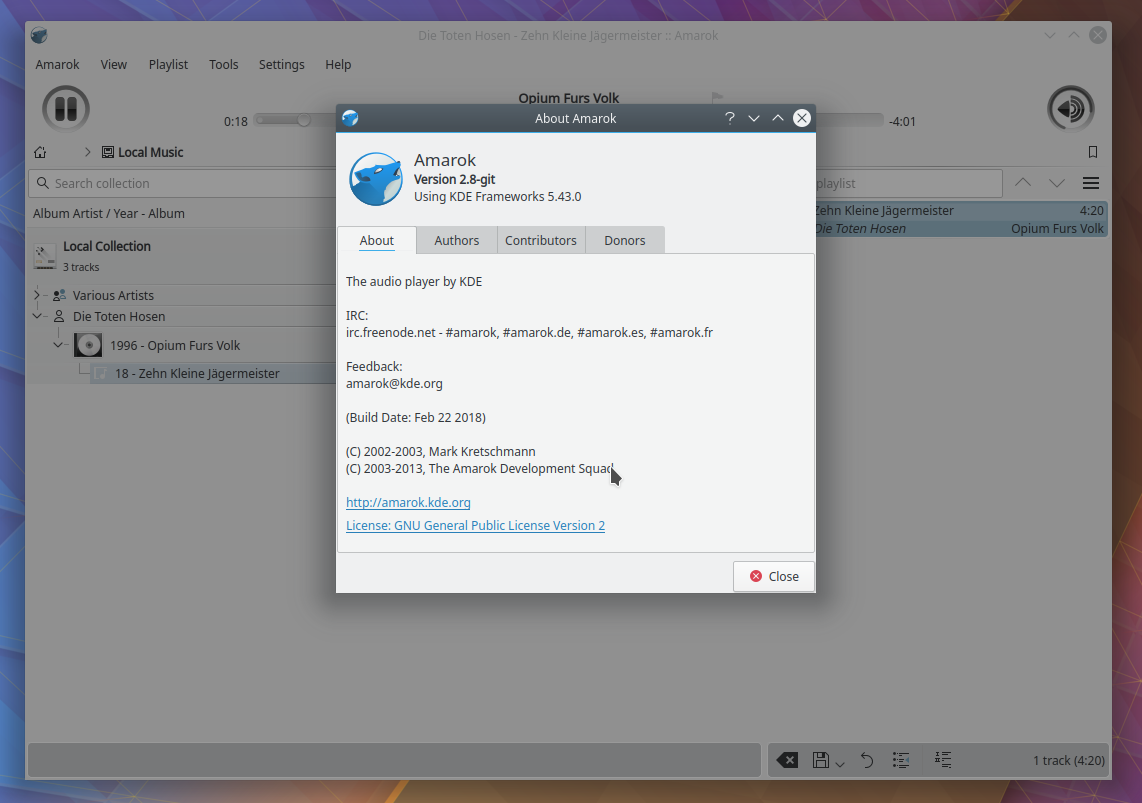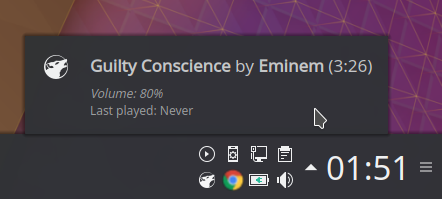 I have it built and packaged for Solus Plasma edition (not released yet).  But if anyone is on Solus and wants a link to the package to test it, please leave me a comment below.