Today wasn't very exciting from BoF side of things.  Most people disappeared on the Day trip to Peacock Island or something like that.  The Kubuntu team (what was left of it) decided to stay behind at the uni and do some work.  We talked about how each of us could help with the project, which resulted in me promising to apply for Kubuntu Developer when I got home!  We also discussed things we wanted to discuss when the new council was in place.  Currently, Valorie, Phillip, Miriam and myself are standing for election for 3 seats on the Kubuntu Council.  Voting ends on Monday (12th September) and there will be a meeting shortly afterwards in which some issues need to be discussed with the new council.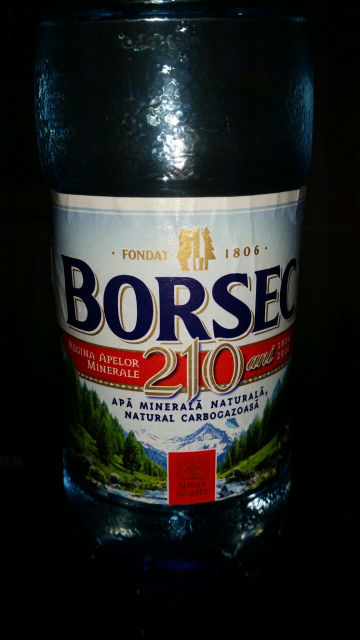 Regarding the bottle situation, I was able to return the rucksack of bottles to the university canteen, who discounted the cost of buying refreshments for the team.  Go Kubuntu, probably the most environmentally friendly distro at Akademy !!
Its Ovie's last day today and it is very hard to say goodbye.  I have gotten on very well with him and share a very similar sense of humour! He leaves in the morning and left me a present – a bottle of Romanian Mineral Water, which would blow your socks off!