New artwork for Falkon, do you have any ideas?
This past few days there has been some interesting developments over at the Falkon project on KDE Phabricator, especially interesting is this task https://phabricator.kde.org/T6859
The lead developer has called for submissions on a new logo for Falkon.  One of the current submissions, which I must say I love, is shown below by Andres Betts who is on the KDE VDG team.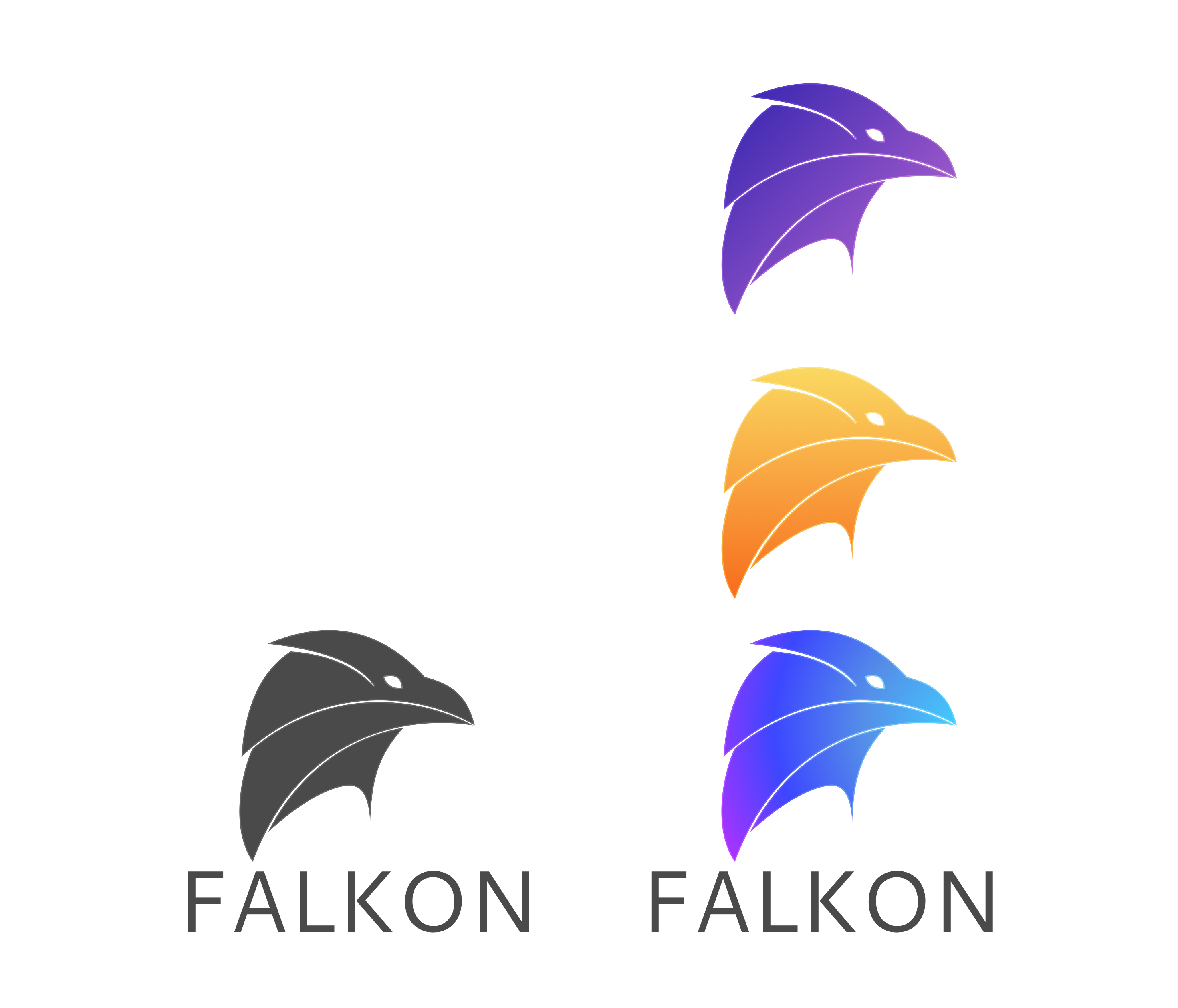 Do you have ideas on what the new logo should be?  Please head over to the task and post your ideas.
Also, if you want to help test Falkon, you can grab it from my PPA – https://launchpad.net/~clivejo/+archive/ubuntu/falkon/